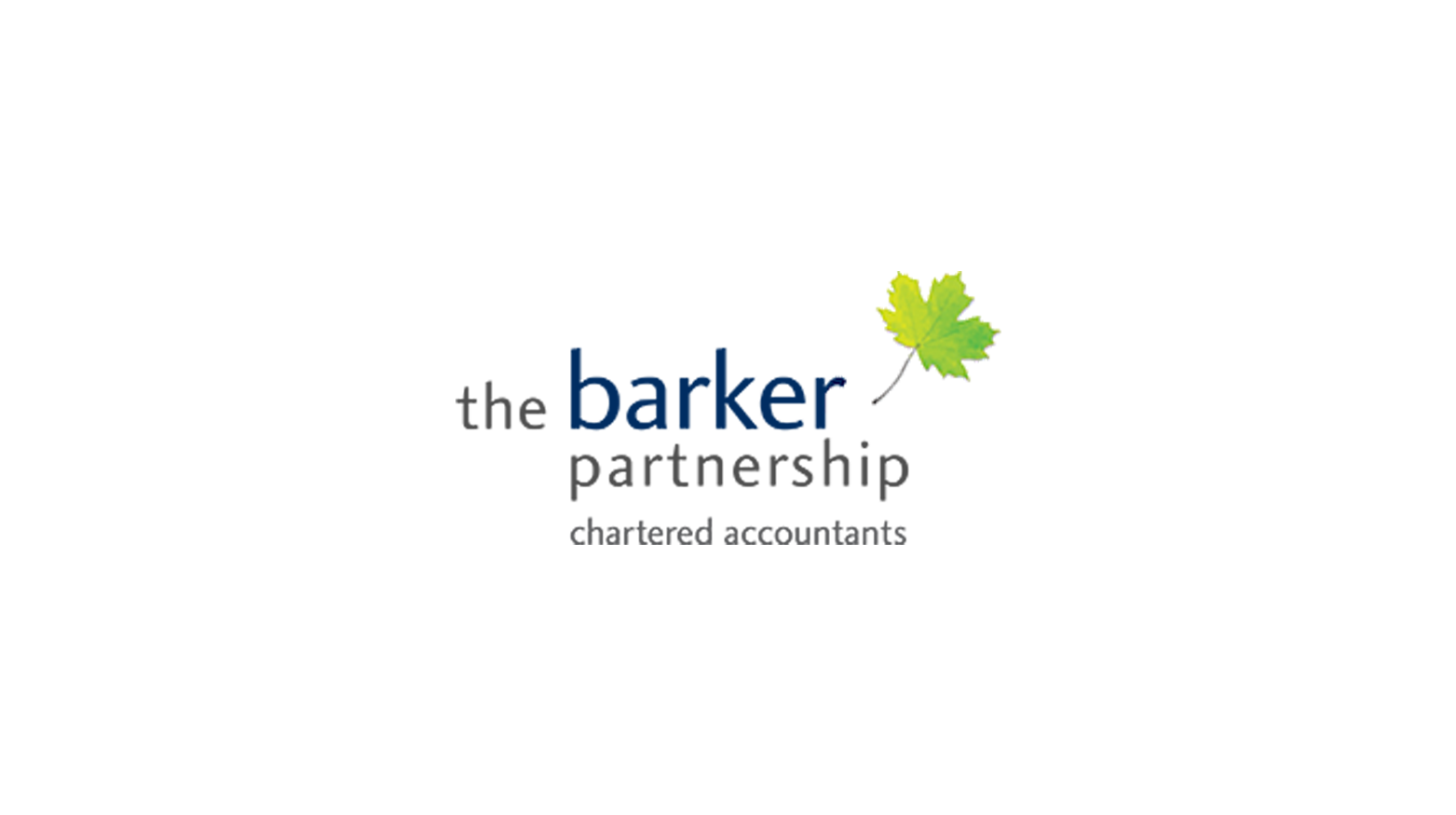 Overview
The Barker Partnership is a firm of Chartered Accountants based in North Yorkshire. Operating at multiple sites including Thirsk, Ripon, Pateley Bridge, Leyburn and Harrogate, they offer all aspects of accounting services to a wide range of businesses and individuals.
The challenge
The Barker Partnership currently work across multiple sites with over 40 employees. The client's previous fixed line set up was restrictive due to using a central phone system for all four locations, if the main site experienced connectivity issues, the phonelines for all four sites would lose service. They often had to contact an external engineer from their previous provider, who would then have to dial into their system if they wanted to make a change, this included placing a divert, which could sometimes take hours.
Utilicom's solution
After completing a full audit, we identified the key issues which triggered The Barker Partnership to regularly lose phone service. The client thought they had telecoms resilience as they had a second broadband line at the central site. This would have meant that the client would have been able to continue to be served when one line is out of service. But upon investigation we found this not to be working due to misconfiguration by their old provider. To rectify this, we took over from their previous suppliers and upgraded all connections to business grade broadband through Zen, to improve reliability.
We then recommended the tried and tested Horizon Gamma product as a cloud platform, which would provide our client with all the functionality they required. This enables all four sites to function independently, so if one server was down, the others would no longer be disrupted.
We also managed the process from start to completion, whilst delivering on-site training and support.
The result
The plan was rolled out in a managed and structured format, which eliminated any unnecessary down time for the client. All products are now linked to one supplier; therefore, the client has the autonomy to manage their own services within seconds, with consistent ongoing support from Utilicom.
The new system allows for add on applications, enabling employees to easily work from home by adding an app to their mobile which becomes a direct extension of the platform, permitting them to take calls from anywhere.
Implementation of the cloud-based telephony system, Horizon, allows employees to work remotely within seconds, no matter their location.
The bespoke package carried out for the client is all on one bill, creating cost savings and enabling them to track their payments easily each month.
What the client said:
"The system we had in place wasn't really performing for us. The team at Utilicom completed a thorough audit and made suggestions based on our business needs.
The cloud-based solution was put to the test when the Covid-19 pandemic hit, and our team moved to working remotely. Despite the general challenges, the technology allowed us to adapt quickly and we feel the provision future proofs our organisation, as it has been built to accommodate our business objectives.
The mobile app extension installed on our phones has allowed our team to work effectively from anywhere, it's now very easy for our employees to work from home without them having to give out their personal mobile numbers to our clients. Utilicom are always available whenever we need help, we have complete trust in the entire team."