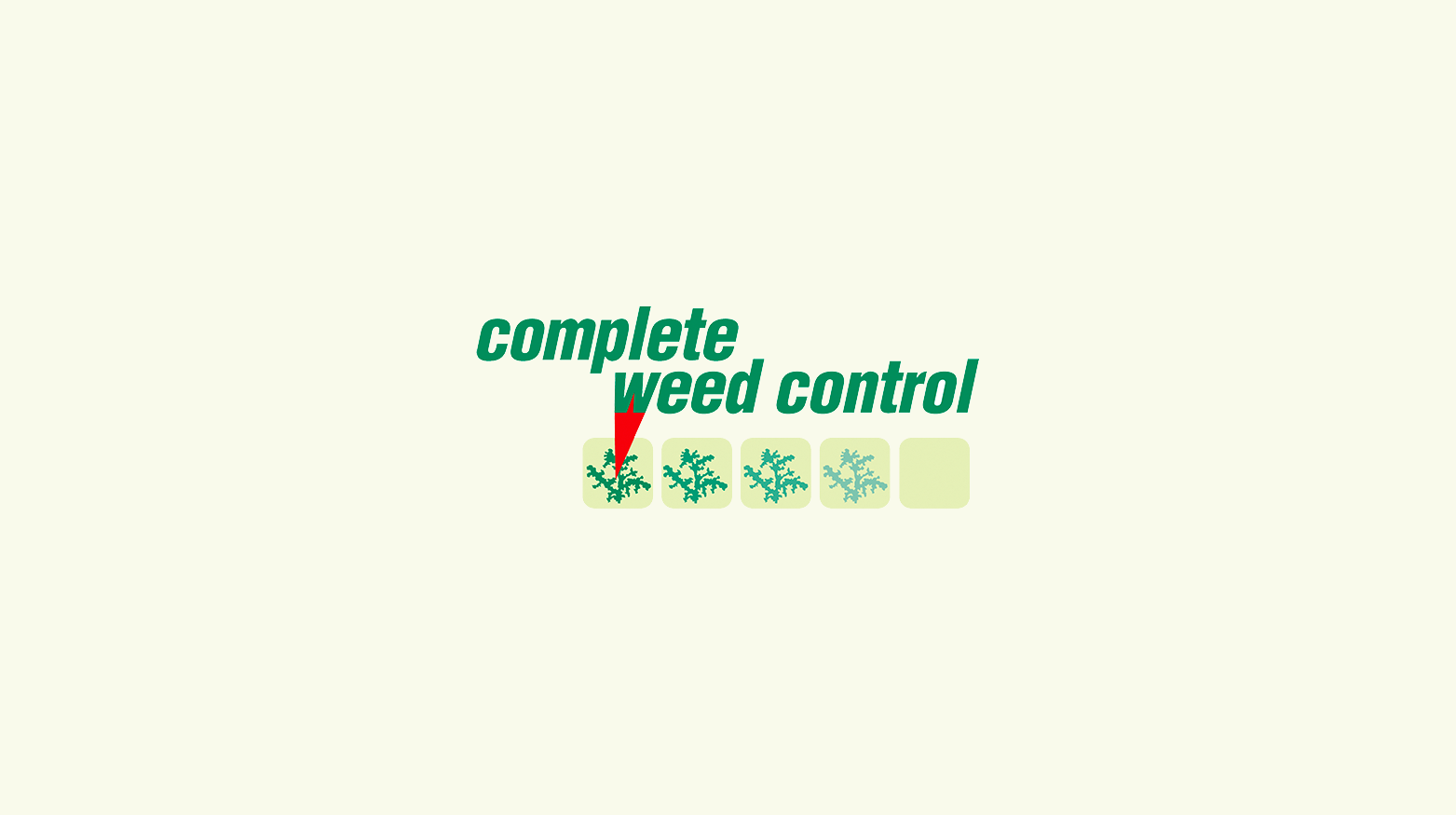 Overview
Complete Weed Control operates as a franchisor within the UK and Republic of Ireland, providing services in plant, weed, pest and disease control and hydro seeding.
As franchisee's are based across the UK and ROI, fast and efficient communication is essential, it was important to Complete Weed Control that the implementation of IT support and upgrades could be managed remotely from head office.
What does Utilicom deliver?
IT support
What the client said:
After a period of consultation Utilicom have become the Complete Group's partner for the management of IT solutions and internal communications. Speaking following a recent upgrade to Microsoft 365, Managing Director Ian Graham said "The business, with a network of offices throughout the UK and Ireland had become increasingly in need of a well-planned and supported move toward hosted solutions. As with any large, long established organisation, transitioning without loss of data or productivity was paramount. Utilicom gave me great confidence that they had the knowledge and resources to make the process seamless. The upgrade took place without any disruption and the communication and support throughout and since has been exemplary."