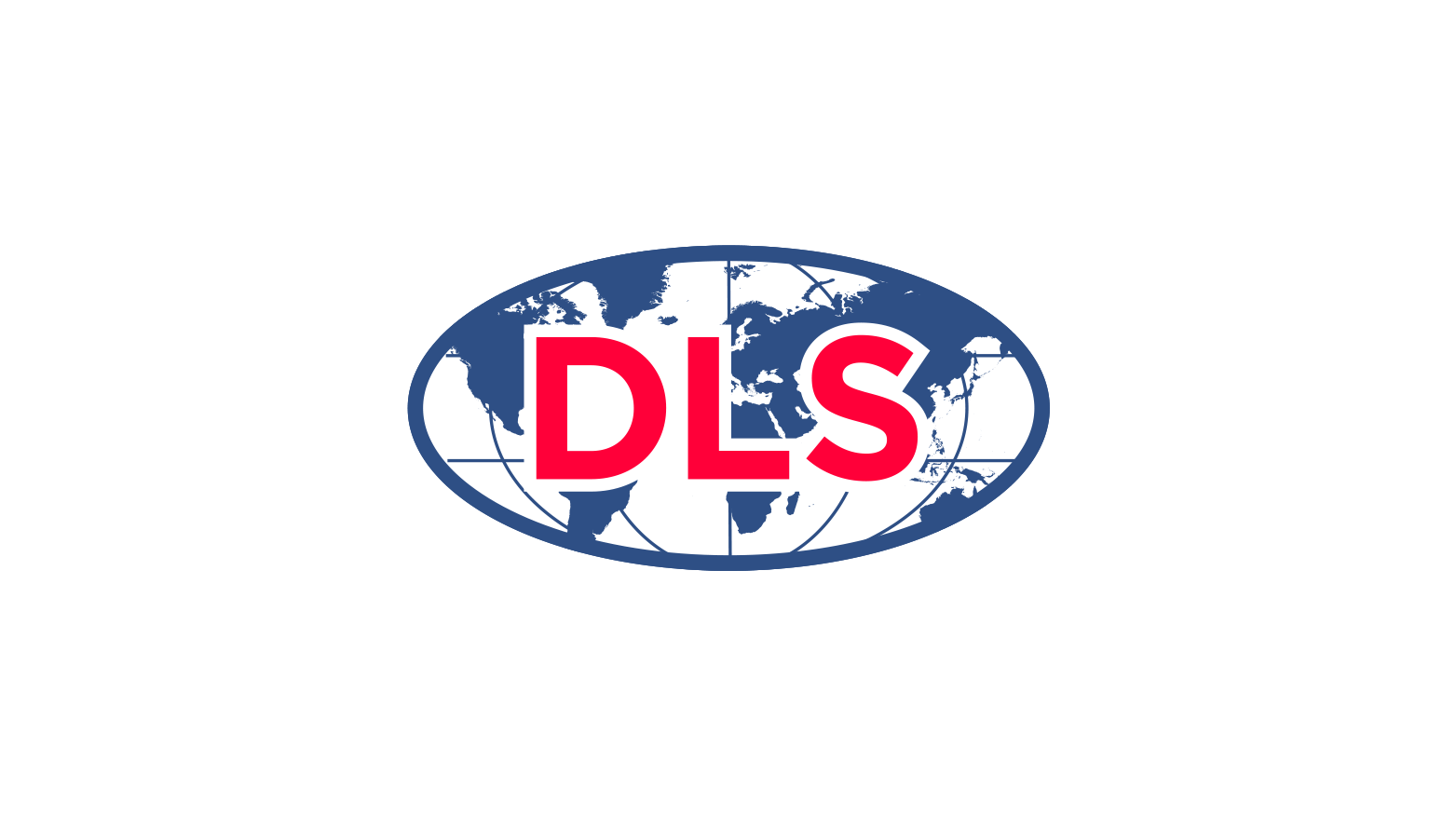 Overview
Direct Line Supplies are a leading food supplier, catering to many kitchens across the North of England, offering over 1000 products from cuisines across the globe. Based in Stockton-on-Tees, the company has over 50 employees and uses a fleet of vehicles to deliver products across the nation.
The challenge
The client had huge concerns with their previous fixed line platform which was not within their budget. They were also unhappy with the lack of call reporting facilities, as the client currently operates an in-house call centre specifically for outbound calls.
Direct Line Supplies needed a scalable system with multiple features, which would allow the client and its employees to be proactive whilst improving their current resources going forward.
Utilicom's solution
We undertook a thorough audit of Direct Line Supplies' current services. We then gained a list of requirements from our client and went to market, bringing together top of the range, industry standard products, to deliver a solution for the client within their budget.
We tested various products to ensure the client received the best option to suit their business needs. After researching and testing, the client opted for the Horizon Gamma product, a cloud-based voice platform combined with Akixi, an efficient call centre specialist product. Both of which provided our client with all the functionality they required.
To provide reliability, we increased the client's broadband resilience by installing a second broadband line. Therefore, if one broadband line failed, the other could be utilised to eliminate any down time.
We lead the project from inception to completion, whilst delivering in-depth on-site training and support to the client throughout the process.
The result
We delivered this package for Direct Line Supplies under their initial budget, in a planned and structured manner saving them money and time.
Furthermore, the client's products are now billed by one supplier and they have the autonomy to manage their own services within seconds, whilst receiving ongoing support from Utilicom through a dedicated account manager.
The Horizon Gamma system allows employees the flexibility to work from home. This is permitted through the use of an app which can be installed on their mobiles or desktops, provided as a direct extension of the platform, permitting them to take calls from anywhere.
The implementation of call centre specialist product, Akixi, enables team leaders within the company to have access to all the information they require to manage a remote team effectively and efficiently, by providing up to date statistics at any point in time.
Impressed with the benefits from our service and the on-going support values we uphold, Direct Line Supplies have chosen Utilicom as their retained IT support provider. In addition to this, our sister brand MCS successfully tracks their fleet and provides the client with mobile packages bespoke to their business needs.
What the client said:
"Our previous fixed line platform wasn't up to standard and was also overpriced.
After meeting with Utilicom they conducted a free audit and listened to our business needs, they then supplied us with a brilliant system which we were shocked was available under our initial budget.
The new system has greatly increased the efficiency of our in-house call centre and the second broadband line has been instrumental in keeping us from any disruptions.
The team at Utilicom are highly organised and always available whenever we need them. The service we have received has been second to none, which is why we have continued to be a retained customer with themselves and MCS."