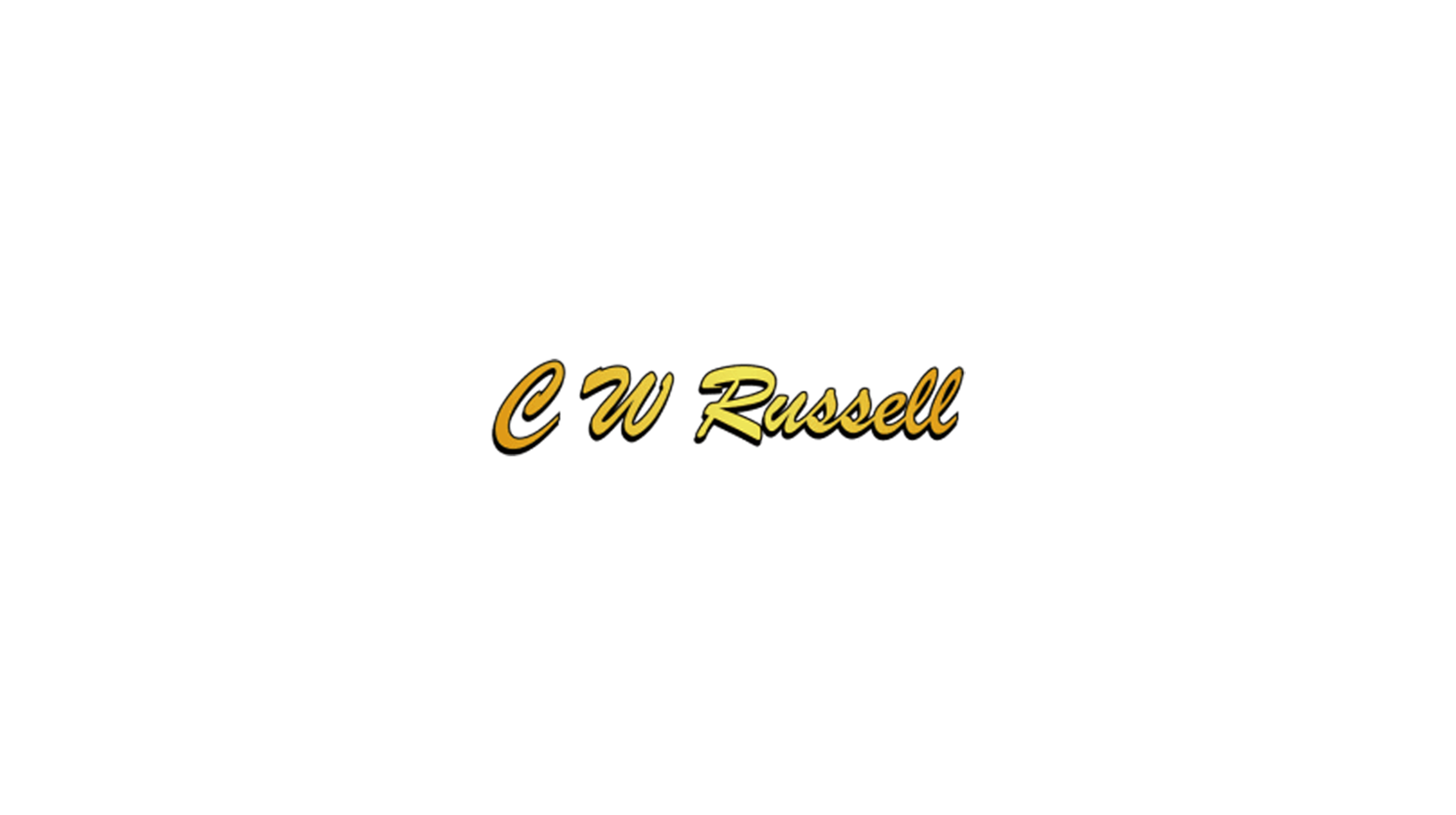 Stockton based utilities, IT, vehicle tracking and telecoms provider Utilicom have recently won a contract to provide upgraded IT solutions and hardware to well-known haulage and plant hire company CW Russell.
Servicing a diverse range of industries, the latest win adds to Utilicom's growing portfolio that already includes nationwide food manufacturer Direct Line Supplies and local charity Age UK Teesside.
Working completely independently, Utilicom utilise their knowledge and expertise to develop and implement business packages, typically saving organisations up to 30% on their solutions.
Following a successful proposal, Utilicom will now provide upgrades to CW Russell's internal IT, including the replacement of all internal hardware that was previously outdated.
The new contract will also see CW Russell implementing improved ways of working with the installation of Microsoft 365 programmes and cloud-based products, following expert guidance from Utilicom.
Discussing the contract win Noel O'Donnell, technical director, stated "We're thrilled to have been selected to take on the work for CW Russell.
"It's great to be recognised for our service in the region and we're excited for this ongoing partnership."
Tom Russell, transport manager at CW Russell Haulage said, "Utilicom's outstanding reputation with its existing clients played a huge role in aiding us in the decision of the appointed contract.
"We strongly believe their brand values align with our business, so the appointment was a perfect fit for us, we're thoroughly looking forward to future work with them."
Utilicom, who has been trading for two years, provides services to its national client base from premises in Stockton town centre. The contract win follows impressive growth and contributes to the additional recruitment which has seen the team increase by 75% within the last year.