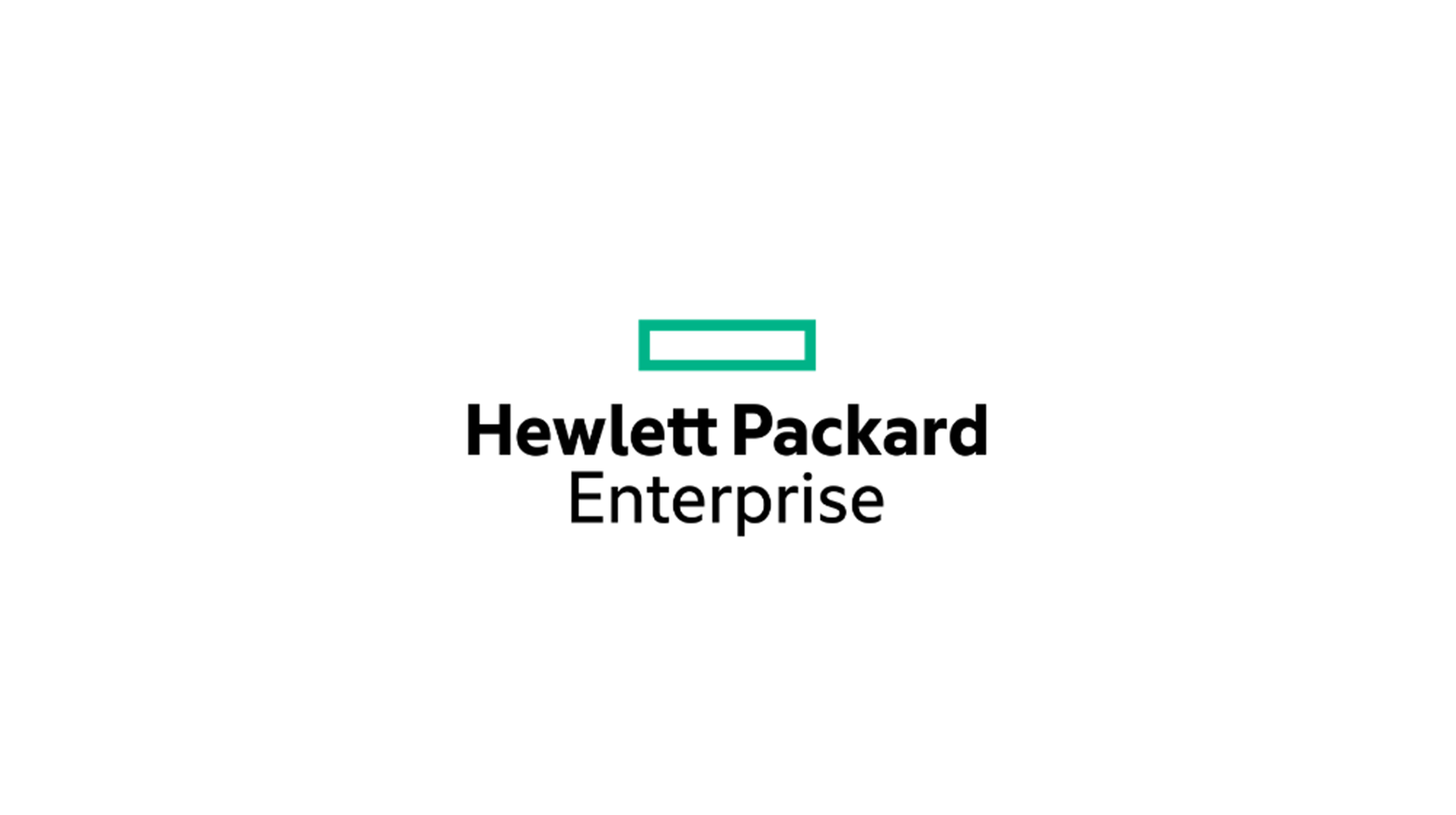 We're pleased to announce we've recently become Hewlett Packard Enterprise Partners.
As HPE Partners this enables us to integrate, test, and market our products with industry leading HPE technology, so you can rest assured we are providing you with the best possible solutions for your business.
The partnership allows us to work directly with Hewlett Packard meaning we have access to market leading pricing and support, direct from the manufacturer.
HPE also aids us in delivering the right solutions that customers need to stay ahead of the digital transformation curve, allowing us to help your business overcome digital barriers through our bespoke IT support, robust cyber security systems and many other packages we have available.
Get in touch today to discuss a bespoke package we can create for your business 0333 323 7757.