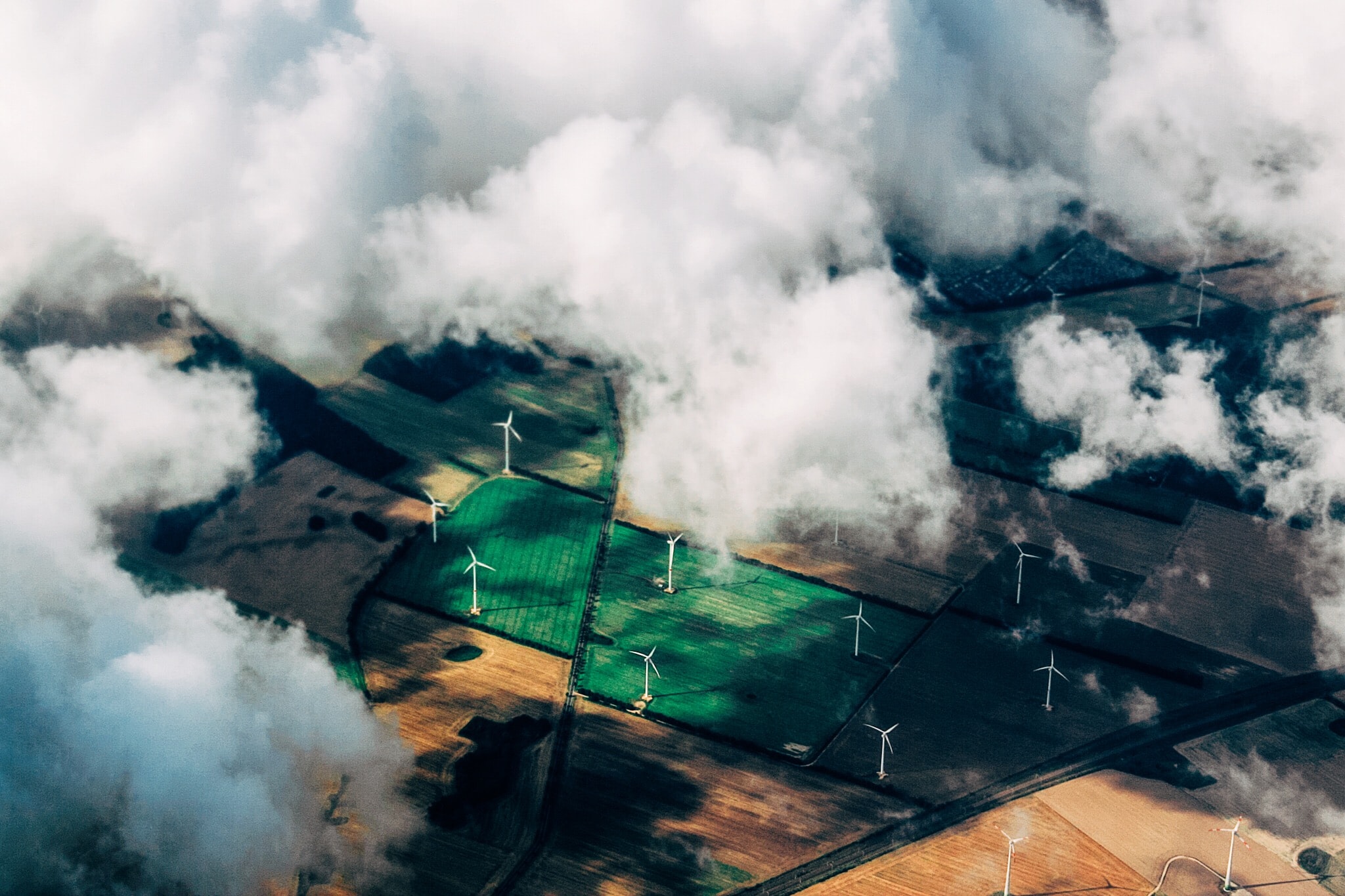 How important is the way you operate to your customer base?
The way you trade can be just as important as the product or service you offer, with some customers selecting suppliers based on ethics and culture, as well as quality.
Ethical trading is a big topic and procurement teams are looking to their suppliers to prove they provide an inclusive culture and trade responsibly. At Utilicom, our culture is important to us and our clients, and our values reflect a fair-trading environment. We operate completely independently so whether we are suggesting IT products or telephone packages, utilities or fleet tracking we are able to provide the best deal for you, now and in the future.
What can you do to ensure you are trading ethically:
Get to know your clients
Listening to the challenges of your customers will help you understand their needs. We do this by conducting a thorough audit to understand where we can help. We take an approach that solves problems rather than sells products; if a customer asks for something that isn't right, we will offer alternatives to best match their need.
Check out your suppliers
If you are recommending products and services, taking the time to ensure they align with your values is essential. We have built up a network of suppliers that we trust to deliver. We are confident that all products we suggest are fit for purpose. If we put our name to it, you can be confident they will deliver.
Build relationships
The relationships we build with our clients are at the heart of our values. By taking the time to understand your clients, their business objectives and challenges, you are able to offer solutions that fit. Our dedicated support team are providing bespoke advice and not generic products based on this methodology.
Be honest
If something isn't right, if there is a better way, say so. Your experience and knowledge is why our customers trade with you. Trust is important and our understanding of all things tech means if there is a better solution for that customer, we will always say so.
Be transparent
Long term contracts, hidden clauses or agreements that automatically roll over never sit well. We always act as an extension of our clients' team and behave how we like to be treated; we promise to inform clients when a contract is due to expire so they are able to make an informed choice.
Add value
Offer more than a customers wants, this isn't always about cost and can include additional products or a greater service. We are able to utilise the partnerships we have with the UK's leading suppliers of IT, telecoms, energy and fleet tracking and negotiate on behalf of our clients.
Go green
Environmental responsibility is important and doing your bit by reducing your carbon footprint can have a positive impact. We have been working with clients to help them switch their commercial energy to green energy and in most cases, this actually saves them money. Contact us for a free of charge, no obligation comparison report based on your business energy consumption.
Get involved with business ethics organisations
We are supporters of the North East Initiative on Business Ethics, an independent regional resource with an aspiration to become a focal point for good business behaviour. They bring together people interested in business ethics and trading fairly. More information can be found here
Utilicom is your procurement partner, an extension of your team – everything we do puts you, the client, first. We have a genuine desire to do what's best for our clients – honesty and integrity are at the heart of our business ethos. If you would like to discuss how we can become your specialist partner in bespoke IT solutions, telecoms, utilities and vehicle tracking, please contact us.
Utilicom are proud sponsors of the North East Initiative on Business Ethics.