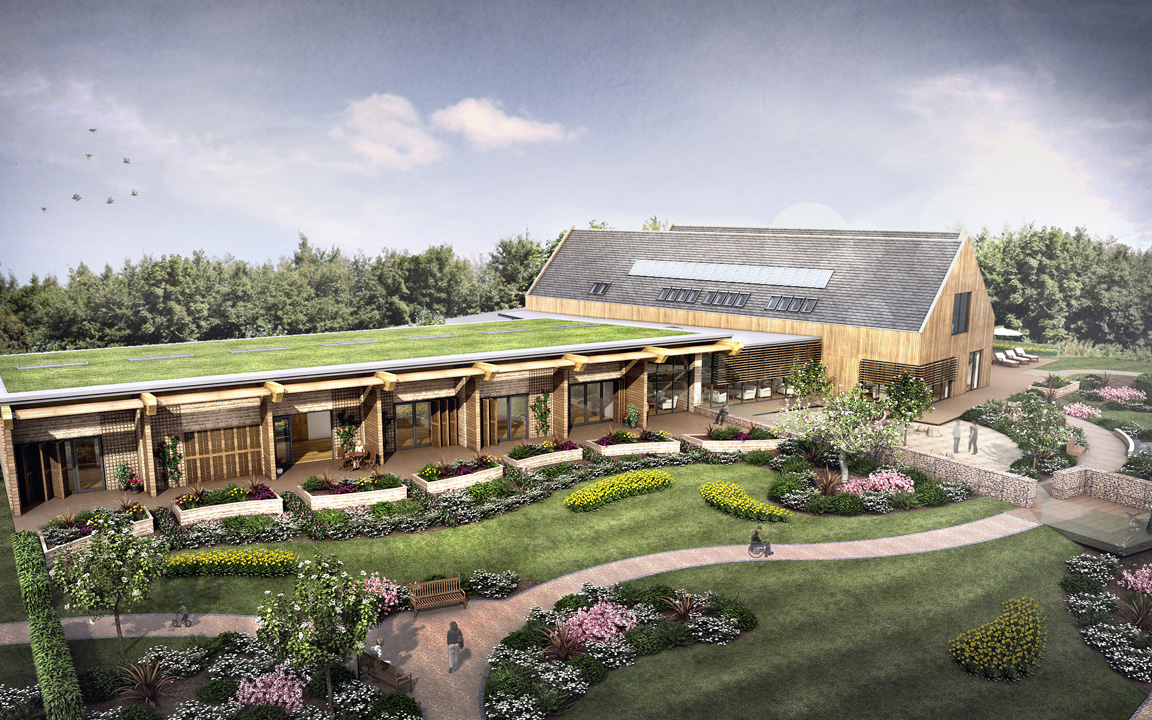 Overview
Edwards Architecture is a forward-thinking firm with many years of experience in all forms of design, construction and management, on projects ranging from small and simple to large and complex.
The expert team has an impressive portfolio having worked on various properties including stately homes such as Longhirst Hall, new build properties and even completed a tree house project for use as holiday accommodation.
They rely on a robust IT and communication infrastructure to support them whether at their office in North Shields or on-site with clients.
www.edwardsarchitecture.co.uk
What does Utilicom Deliver?
IT Services
VoIP Landline
Broadband
What the client said:
"It is essential we can operate in an agile manner and a reliable network is key to this. The team at Utilicom were able to offer us a more cost-effective solution, with better service than our previous supplier.
"Noel is technically brilliant and was extremely efficient in setting up our system. He really understood our requirement and offered us a solution that would service our needs now and in the future.
"The service we receive is exceptional and when the Covid-19 restrictions were imposed, they implemented home working for our team, dealing with individuals to speed up the process, with minimal disruption."
Russell Edwards, Director