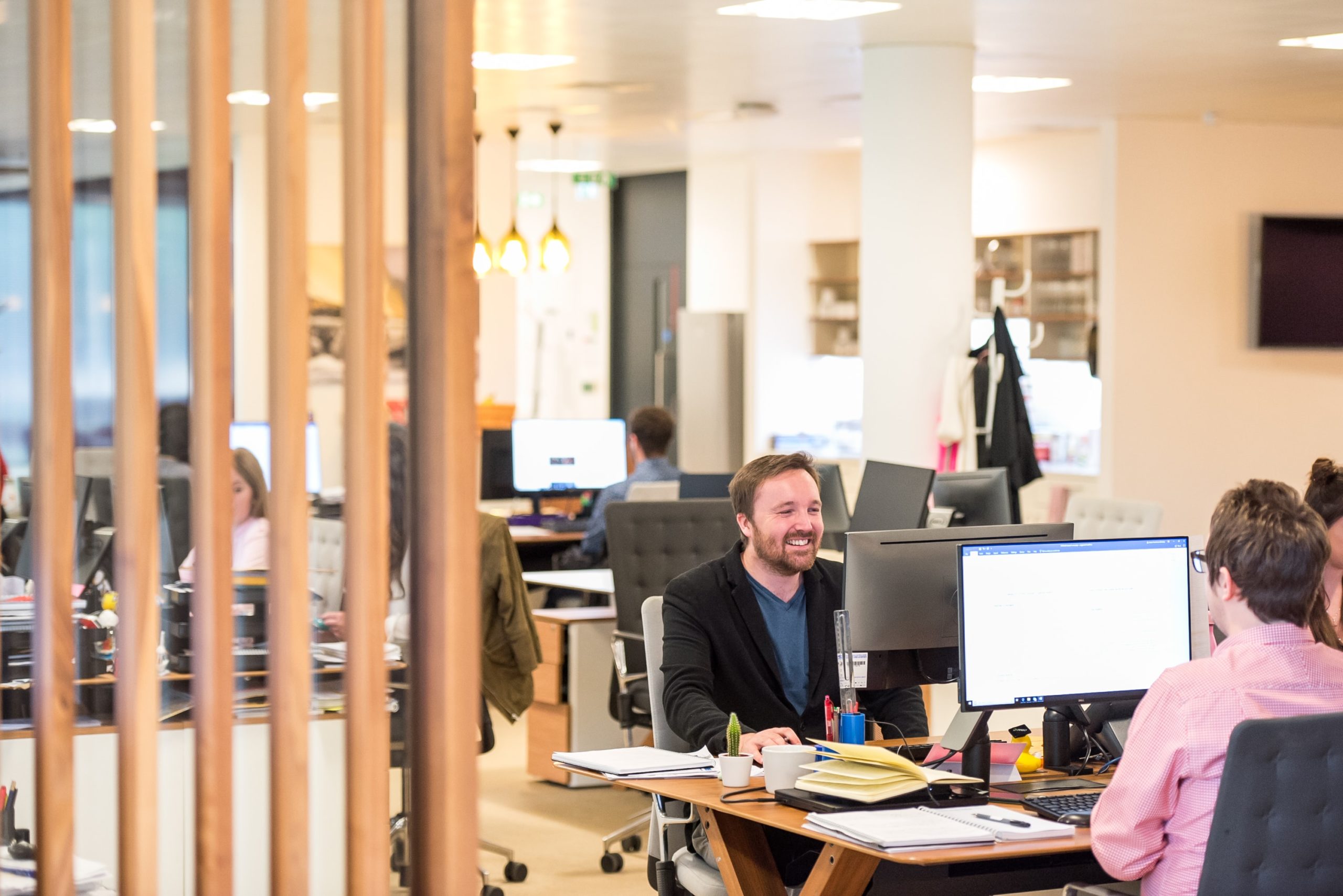 At Utilicom we do things differently.
We want to refresh the industry and change the way IT support is offered – we don't baffle our clients with technology and techy jargon, instead our approach is to explain the solutions simply.
We full appreciate that IT is a minefield, and many clients we engage with often have no real understanding of what they are paying for, even less understanding of what support systems are in place and how they use them.
At Utilicom, transparency is key to everything we do, so our clients are never left wondering what they're paying for or what help is available to them.